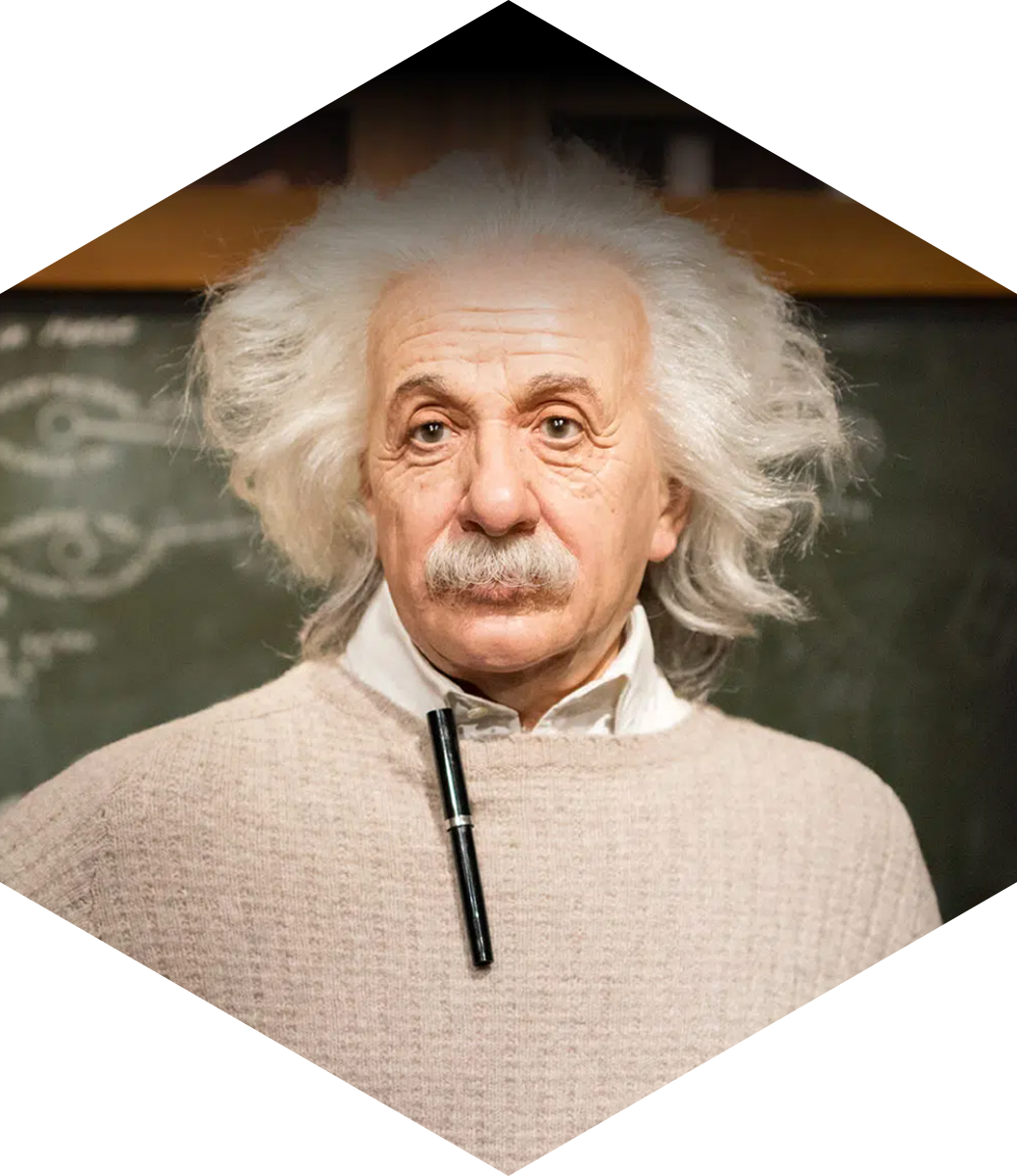 CREIG CORBETT, P.E.
Principal Mechanical Engineer
Education
BSAE, Agricultural Engineering – 1980 Graduate of Mississippi State University
Responsibilities
As principal mechanical engineer, Creig directs and supervises all aspects of the mechanical design process including system design and evaluation, engineering calculations, preparation of specifications, value engineering studies, life cycle cost analysis, document preparation and performance of design reviews to check documents for accuracy, completeness, and compliance with applicable codes and standards.
Professional Engineer Registrations
Alabama, Florida, Georgia, Mississippi, Missouri, North Carolina, Tennessee, and Virginia
Licenses
Master Mechanical Contractor, State of Mississippi
Professional Affiliations
American Society for Healthcare Engineering (ASHE) American Society of Heating, Refrigerating and Air-Conditioning Engineers (ASHRAE) National Fire Protection Association (NFPA)
Experience
Upon graduation, Creig was employed by the Tennessee Valley Authority (TVA) as a Power Utilization Engineer. During his six and a half years with TVA, Creig provided technical and design assistance to building owners, design professionals and facilities managers on issues concerning energy utilization in both new and existing commercial, industrial and institutional facilities.
Creig joined JESCO in July of 1987 as a project manager / engineer. In this position, he was responsible for design and construction of primarily industrial design/build projects acting as both designer and project manager for the mechanical and electrical construction. In May of 1994, he was promoted to Vice President of Engineering. In this position, Creig directed and supervised all mechanical and electrical design for JESCO's design / build construction program which involved multiple industrial projects across the Southeastern region of the USA.
Creig joined The McCarty Company, Design Group in July of 2000 as Manager of Engineering. The McCarty Company, Design Group is an architectural and engineering firm specializing in services for Healthcare, Institutional, Government, Commercial and Industrial clients. In this position, he was responsible for managing the mechanical and electrical services of the Tupelo, Mississippi engineering team.